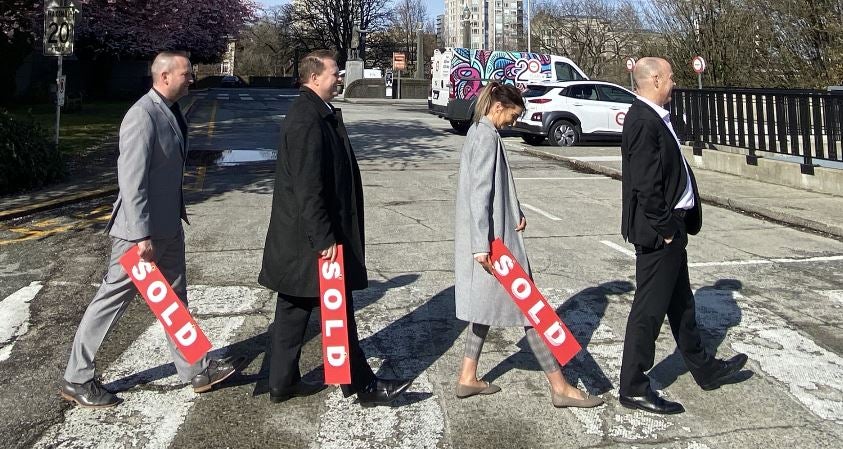 Our team is an enthusiastic group of professional real estate agents with over 60 years of experience.  
Everything we do is focused on giving our clients the maximum effort and results, helping them achieve their real estate goals.

We are different, in that our clients include home buyers, sellers, investors, builders, business alliances and even though we have many CEOs, Presidents and C Level staff we also have clients from the rich and famous to the average Vancouverite.  
Our passion is a combination of real estate and people, and we are here to help with all your real estate needs.
We are hyper focused on helping our clients get amazing results with their real estate and work together to deliver on that commitment.
But it's not ALL work at B & L Real Estate Group.  

We are genuine people with amazing families and friends and we still like to have a good time.  This includes having a little fun and being real with our clients.